GAC MyDATEC was founded in 1976, in the last century… a lifetime ago!
The co-signers of this article constitute the new management team.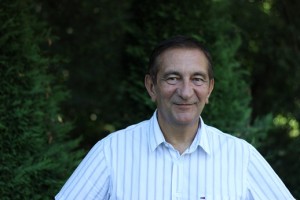 When we took over the destiny of the company, at the end of 2010, the co-founders Alain BERTHIER and Xavier FAURITE committed themselves to accompany us for 2 years.
At the beginning of 2013, they both accomplished their mission and very warmly we thank them.
Alain and Xavier are still present in the company's capital. With four decades of experience and expertise in the development of thermodynamic double flow ventilation, they remain our permanent advisors.
.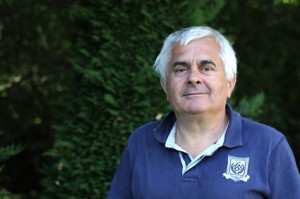 If the thermodynamic CMV has a long and remarkable past illustrated by Alain and Xavier, more than ever MyDATEC the thermodynamic CMV is in the direction of history and we count on you to meet the challenges ahead.
The MyDATEC team wishes you an excellent year 2013!
Yann Fouquet Francois Lavogiez Adèle de Vomécourt