Thermodynamic double flow installer
MYDATEC : INSTALLER OF THERMODYNAMIC DOUBLE FLOW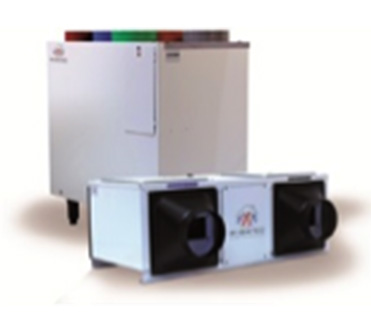 100% French manufacturer of thermodynamic CMV or compact 3-in-1 system (ventilation, heating, soft air conditioning), MyDATEC relies on a national network ofthermodynamic double flow CMV installers.
See MyDATEC partner installers:
Simple, quick to install and adapted to the new standards of energy-saving construction, the MyDATEC thermodynamic ventilation system can be installed in place of a conventional double-flow ventilation system. Thanks to its integrated heat pump, enjoy thermal comfort all year round, a very high quality of indoor air, and maximum energy savings.
MyDATEC will be able to suggest one or more installers of thermodynamic double flow near you.
MORE INFORMATION ABOUT THE THERMODYNAMIC DOUBLE FLOW INSTALLER
To learn more about :
the installer of thermodynamic double flow, contact us.
SUGGESTION OF LINKS TO VISIT FOR THERMODYNAMIC DOUBLE FLOW INSTALLER