In my new house of 180 m2, 2 levels, 4 bedrooms, one of which is on the ground floor, I have a SmartV+ 200 with a power reserve: Canadian well and chimney and, incidentally, a 200 L thermodynamic water heater.
After one month of operation in refreshment (July) I am fully satisfied. The balancing of the networks was easy to after a few days, thermostats of the day and night zones at 25°, the feeling is very pleasant, very stable.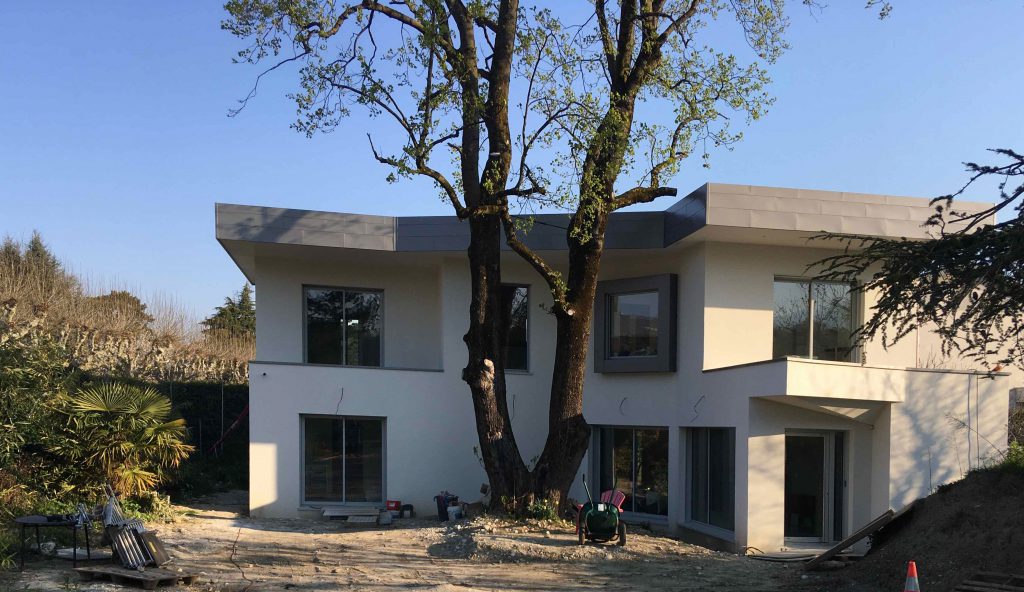 I have a home automation system that allows me to monitor the entire installation and I could notice a variation of outside temperature from 16° at night to 35° at night the day with a variation of – of 1° inside.
My fears were noise and consumption.
The VMC is installed in a laundry room on the ground floor. Closed door we hear nothing. As for the consumption – 450 W to cool 180 m2 … nothing to say. I'm waiting for this winter to see how the system will perform in heating.
To be continued…
Thank you to Mr. S. for his testimony and his confidence!