We have made the choice of the Smart + CMV to equip our wood-frame house with a very efficient wood insulation and a pellet stove controlled by the VMC. In the house since March 2019 (new construction), we experienced a summer comfortable with 26° maintained while outside temperatures were very high. As for the winter period, the VMC alone manages the triggering of of the stove, these two equipments are our only heating systems and for the At the moment we are very satisfied with it.
Moreover, the indoor air quality is really good, the air is neither too humid nor too dry.
We would like to underline the quality of listening, the reactivity and the technical competence of the teams, whether it be our sales contact or the technical support team. They were always available by phone or email when we asked them and provided us with answers / technical solutions.
We can only recommend the company and the Smart+ CMV!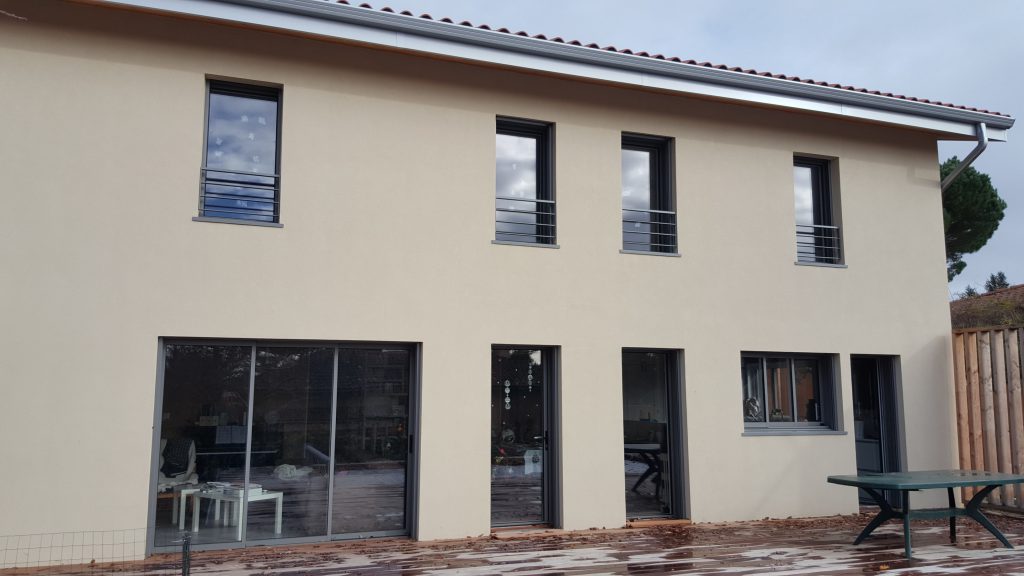 Thank you to Mr. T. Jérôme for his testimony and his confidence!