A customer who is satisfied to have adopted a complete MyDatec solution: a thermodynamic double flow ventilation system coupled with a water heater and a pellet stove. Read his testimony as he told us…
" Our house of 150 m2 built in 1985 was equipped with electric convectors for heating, a fireplace with a closed hearth without recuperator, a glass wool insulation of 180 mm on the ceiling, a double flow VMC at the end of its life and an electric water heater of 200L .
Within the framework of a renovation project of all these equipments in self-builder, we chose to put a "mixed" insulation wood wool/glass wool of 500 mm thickness in ceiling, to install a wood stove of 15KW, a VMC MyDatec Smart 200+ completed by a Auer 200L thermodynamic water heater (supplied by MyDatec). Our objectives with the plant were to renew the air but also to have the possibility of "tempering" our house in the off-season, to "cool" it in summer ( The MyDatec system was the perfect answer to these objectives. "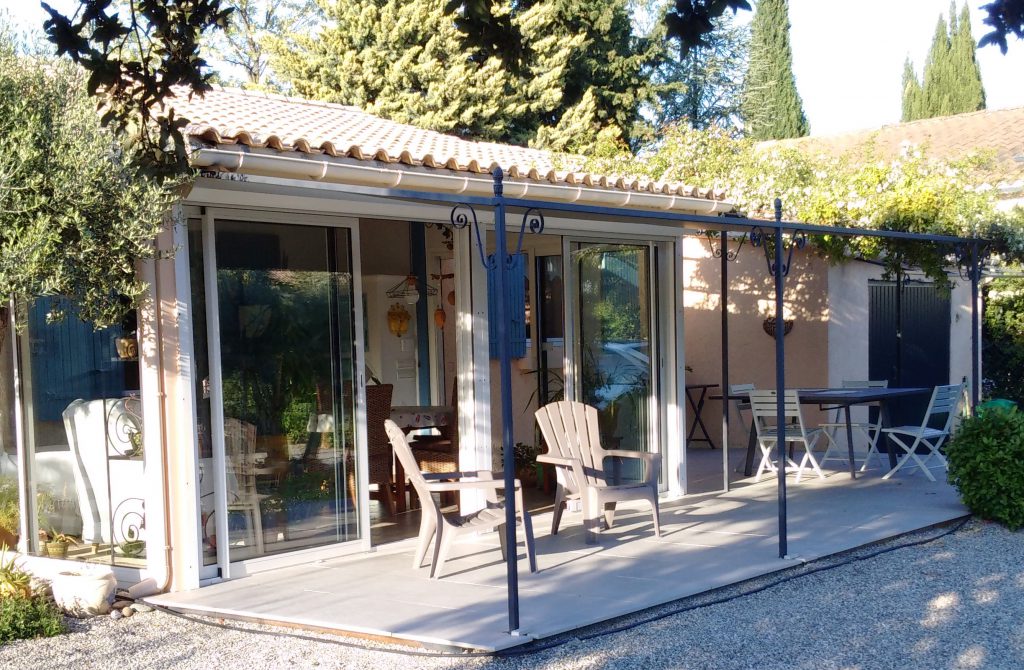 Today, after more than a year of operation, we are more than satisfied. We no longer use our electric heating but only the central heating system coupled with the wood stove to heat us. This summer, we even managed to maintain 26°C in our house with outside temperatures of 35 to 43°C. We appreciated MyDatec for its proximity, for the attentiveness of our sales representative, for the quality of manufacture of the central unit and for its after-sales service available on the telephone during our installation, start-up and follow-up."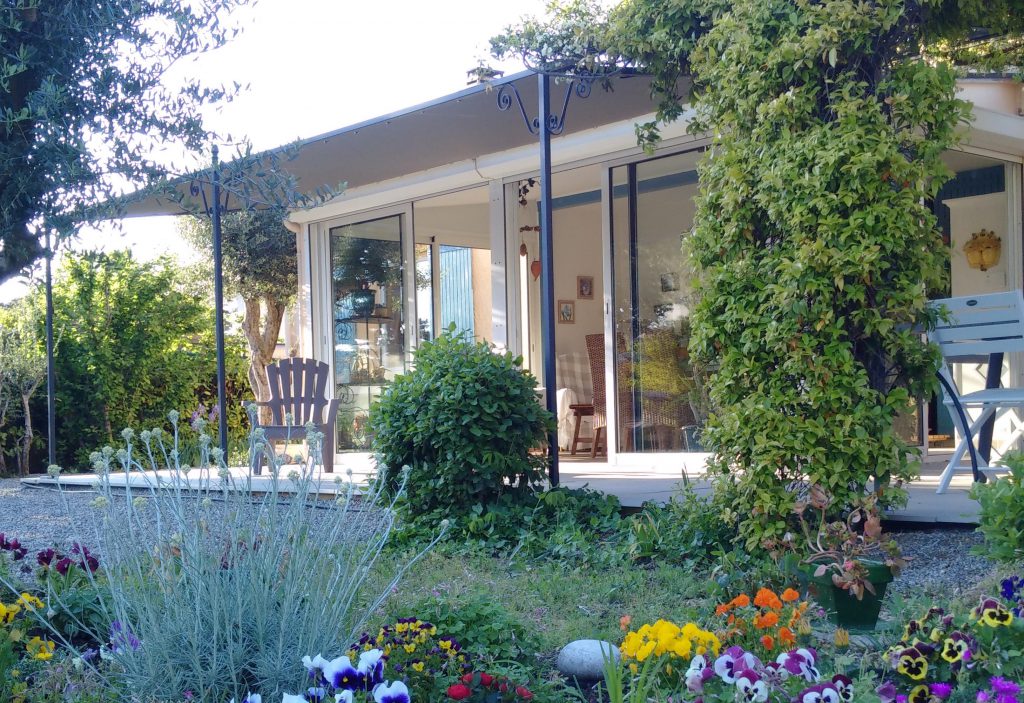 Single-storey house 150 m2 – Department 84 – Smart 200+ – Installation spring 2018
Thank you to Mr. Lamarque for his confidence!