What is it and how does it work?
It is an electronic card that is installed in a flush-mounted box (currently included in all our orders) or if necessary in a surface-mounted housing.
This card will connect to the home wifi network, it must be placed in the area covered by the wifi. Ideally, it should be as close as possible to the internet box.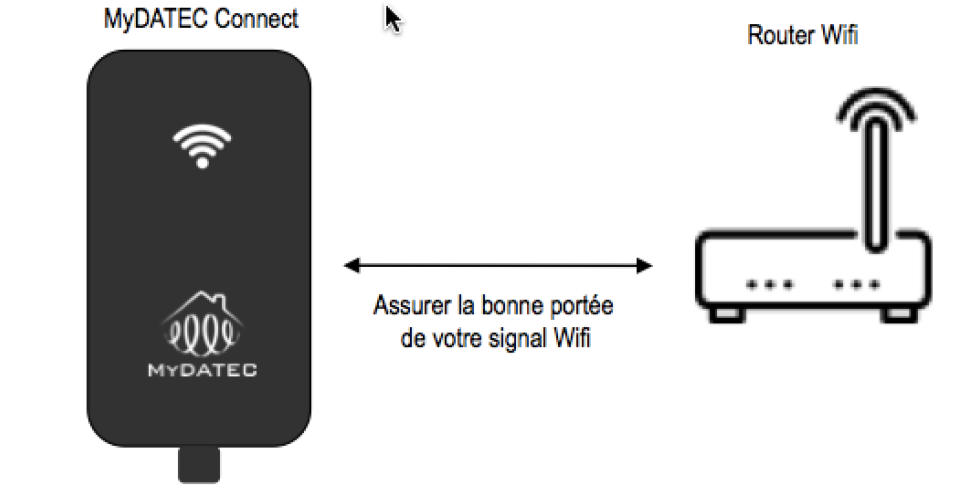 Once the electronic card is connected, you can remotely control your MyDATEC system via the MyDATEC application.
Introductory offer at 300€ HT valid until 31/12/2020
Want to know more? Contact us for more information!