We realized our project of wood frame house 2 years ago located on the monts du lyonnais and consulted a thermal study to have a low consumption building.
For that we made an airtight house, with a double insulation (inside and outside), the installation of a thermodynamic water heater and a thermodynamic double flow ventilation. We went to meet the MyDATEC team during a renewable energy exhibition in Lyon. The builder of our house had recommended this company.
We met a young team that day with clear explanations and listening to our project!
We installed the machine ourselves with the help of the installation manual which is very detailed with pictures and a technician who is always available!
We would like to emphasize the high quality and availability of the service.
Our SMART + 200V is our only means of heating and we are fully satisfied even if in the future we plan to complete our system with a pellet stove.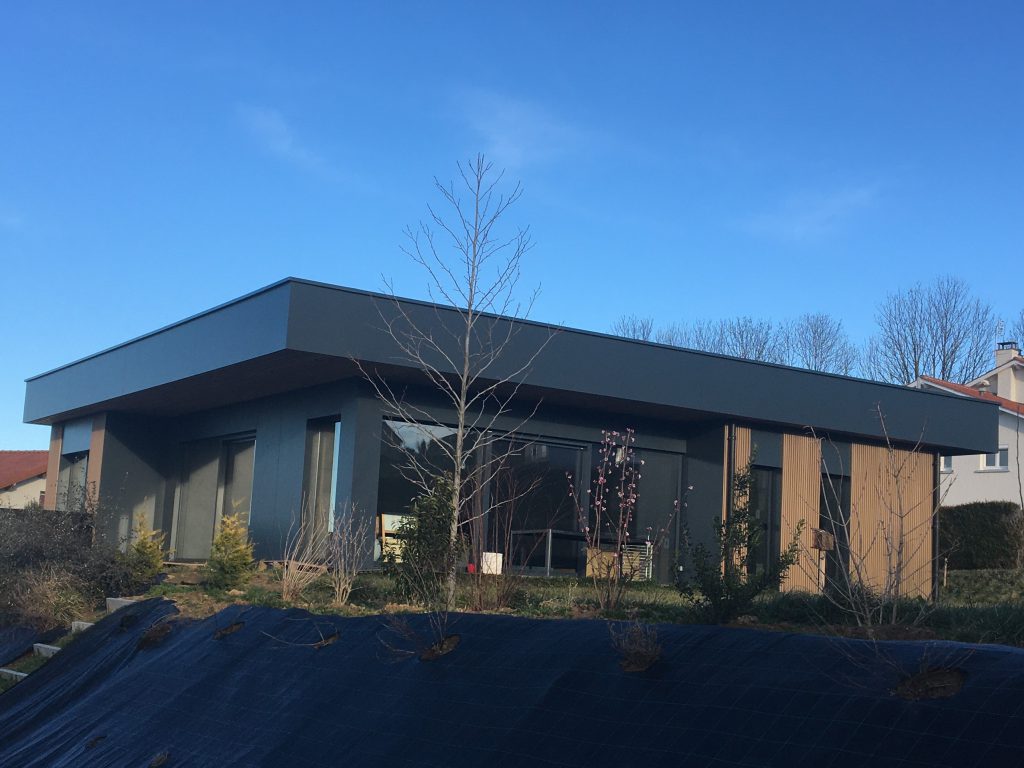 Thank you to Mr. and Mrs. D. for their trust!