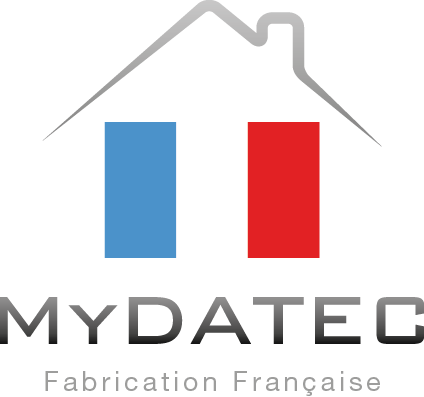 By becoming a sponsor and MyDATEC ambassador, you are paid!
What is the sponsorship offer?
Are you a private customer satisfied with your installation? Spread the word!
You recommend My DATEC products and if your "godson" places an order following your recommendation, you will receive: 400€ TTC in the form of a bank check.
The conditions of the offer being limited to 3 sponsorships per year, do not hesitate to contact us to obtain the complete regulation.
When will I receive my reward?
Once your sponsorship is validated, you will receive your bank check at your home.
Already have a referral? Would you like to know more or obtain the complete rules of the operation? Contact us for more information!