BEAUVAIS (60000)
Type of project : Replacement
REPLACEMENT OF RX 760 AEROPLAST BY A MYDATEC
We acquired a MyDATEC RT 200 H thermodynamic ventilation system in February 2010, replacing our old double flow ventilation with heat recovery (RX 760 AEROPLAST).
So for the last 5 years our installation has been working without any problems. The only interventions are to periodically change the filters that we clean and are therefore reusable after drying.
As the existing air circuits, suction and delivery, were retained, the installation did not require any work in the various rooms and went off without a hitch. The set found place suspended in the lost attic of our pavilion despite the narrowness of these.
We particularly appreciate the operation of our MyDATEC thermodynamic ventilation system during the mid-season periods, spring and autumn, because it provides a sufficient gain in temperature to avoid turning on our electric heating, which was not possible with our old ventilation system! The reduction of humidity in the bathroom improves comfort.
On the hottest days of the summer, the MyDATEC thermodynamic ventilation system allows us to lower the indoor temperature of our house by a few degrees, making it much more pleasant.
In conclusion, after 5 years of operation, the MyDATEC thermodynamic ventilation system continues to bring us comfort and savings without any maintenance expenses.
Alain P****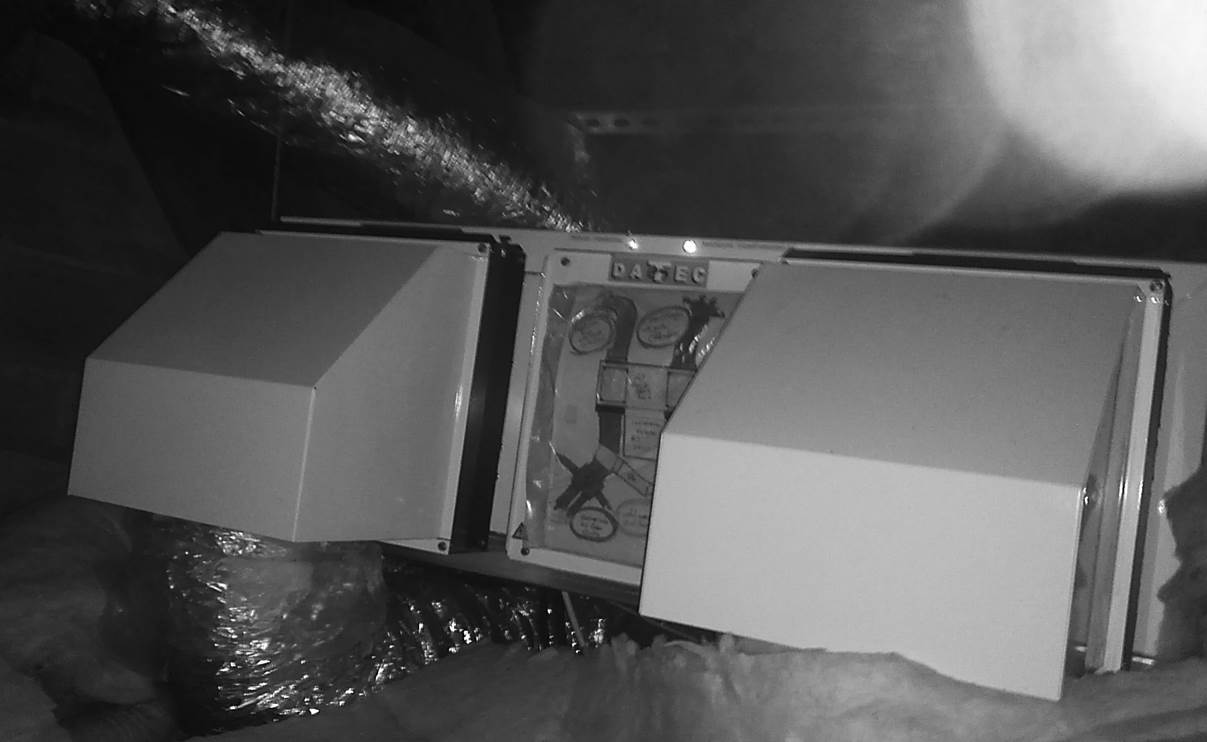 REPLACEMENT RX 760 AEROPLAST