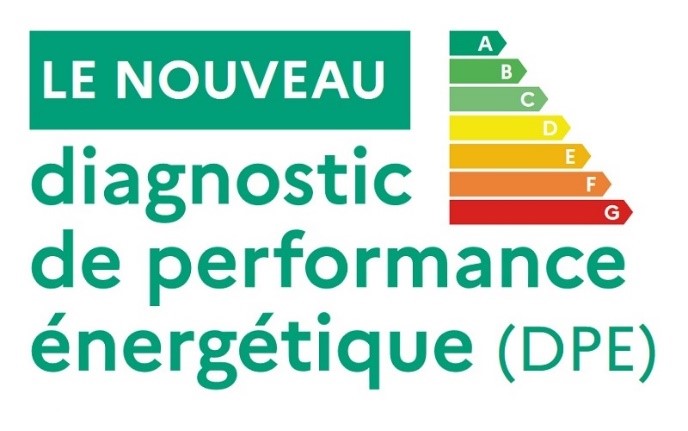 3 new orders relating to the DPE (Diagnostic de Performance Energy) of buildings have been published in the Official Journal of April 13, 2021. They officialize the reform of the ECD on which Uniclima has worked between 2019 and 2021:

For the record, you will also find in download below the 2 amending decrees published in December 2020 :
These new texts come into effect on July 1, 2021. For Reminder: the ECD must be carried out in all dwellings when they are put into service. sale or rental, except those intended to be occupied less than 4 months per year. The validity of the energy performance diagnosis is set at ten years. When energy performance diagnoses have been made between January 1, 2013 and July 1, 2021, their period of validity is fixed in the following limits:
The diagnoses made between January 1, 2013 and December 31, 2017 are valid until December 31, 2022;
The diagnoses made between January 1, 2018 and June 30, 2021 are valid until December 31, 2024.
The The main developments are as follows:
Setting update of the 3CL-DPE method used for the ECDs on dwellings existing individual or collective
Setting updated energy and GHG emission labels with the introduction of new energy conversion factors
Introduction a mention on the energy label that the housing classified in G are "extremely poorly performing
New ECD model with in particular :
– Creation of an envelope insulation indicator
– Creation of a thermal comfort indicator in summer based on on the passive solutions with, if the housing is equipped with a air-conditioning system, a mention to warn about overconsumption induced energy
– Mention of the ventilation system in place
– Mention of renewable energy production equipment
– Introduction of the pilot in the equipment list
– Information on virtuous behavior to limit expenses energy
– Recommendations for the management, maintenance and improvement of equipment
Thanks to UNICLIMA for this valuable information!