RTR 3000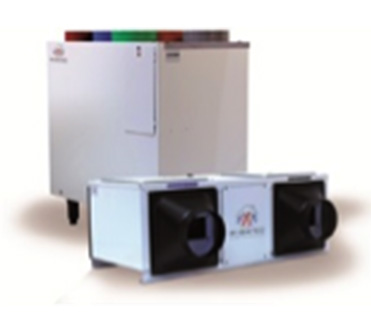 Which system to replace your RTR 3000 with?
The
RTR 3000
has been replaced by the SMART system, which is more efficient and guarantees healthy and economical air renewal like all MyDATEC systems.
Today, the advanced version of the SMART is mainly used in renovation, and is also widely used for the ventilation of small tertiary premises (schools, offices, meeting rooms), where it diffuses filtered-preheated or dehumidified-cooled air, depending on the season.
Do you want to go further? Contact us for more information!
MORE INFORMATION ON THE RTR 3000 (SMART R)
To learn more about the RTR 3000 (SMART R), contact us.
SUGGESTED LINKS TO VISIT FOR RTR 3000