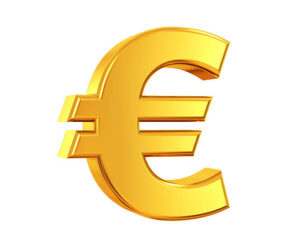 WHAT IS THE PRICE OF A THERMODYNAMIC VMC MY DATEC?
You are wondering what is the price of a MYDATEC thermodynamic ventilation system?
Here are some guidelines:
Each project is unique, so there is no standard pricing at MyDATEC. Our price offers are as close as possible to the reality of your project, depending on the elements you need. Here are a few elements to give you an idea of the budget you should expect. The figures mentioned below are given as an indication and will be refined after a complete study of your project with a MyDATEC expert.
For a complete system, i.e. the aeraulic network and the machine. For the supply and installation, count between 12 000 € and 17 000 €. The installation time will then be between 3 and 5 days.
For a project of
replacement
For a replacement project, i.e. the reuse of the existing air network, plan between 8000 € and 11 000 €. The time required for installation is between half a day and a full day.
You are an individual and wish to know more,
contact us !

If you are a professional installer, do not hesitate to consult us!
Finally, if you are a self-builder and you wish to carry out your own installation, do not hesitate to contact us in order to validate together the modalities of supply only of the adequate material.